Then connect.
Used Piano and Musical Instrument Export Company from JAPAN
high quality Japanese used instrument supplier.
About Us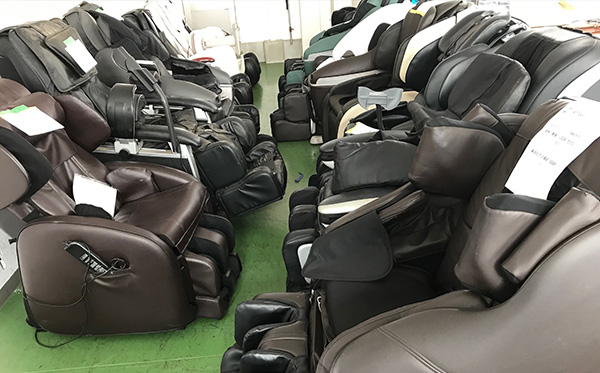 We "EPCO Inc." are specialized in collecting and exporting Japanese used digital pianos, acoustic pianos, musical instruments and massage chairs.
Every month we are collecting more than 400 units of above instruments from all over Japan.
Cooperated with my partner who is one of the biggest piano delivery company in Japan,we are able to provide stable supply.
Number of available units in 20ft/40ft container
Digital Pianos:

80 units in 20ft
160 units in 40ft

Acoustic Pianos:

15 units in 20ft
34 units in 40ft

Massage chair:

30 units in 20ft
70 units in 40ft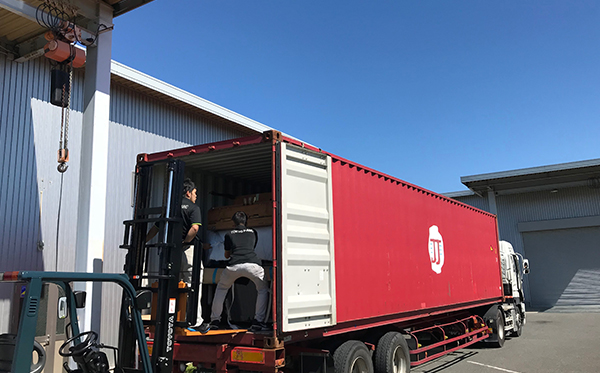 COMPANY PROFILE

company name
EPCO Inc.
Establishment date
April, 2018
President
Mr. Ryota Nakamura
Address
Main office: 940-1, nishibukuro, yashio-city, saitama, 340-0833 JAPAN
Warehouse: 1927, omaeda, fukaya-city, saitama, 369-1246 JAPAN
phone
+81-48954-7577
e-mail
epco.inc.japan@gmail.com
Business Description
Used Digital piano
Used Acoustic Piano
Used Musical Instruments (Wind Instruments, Guiters etc.)
Used Massage chair
About our main business
We "EPCO Inc." stock more than 400 units of following instrument in our warehouse
Used Acoustic Piano

Used Digital Piano

Used Electric Organ

Used Massage Chair
Other available Instruments
I am also handling with other used instrument.
Please do not hesitate to ask us if you have following inqury.
Acoustic piano, digital piano, electric organ, wind instrument, guiter, Treadmill, Solar Panel, bi-cycle, game machine, electric bi-cycle, gym equipment, electric tools, computer, office supply, furniture and more...
ACCESS
Main office
Address
940-1, nishibukuro, yashio-city, saitama, 340-0833 JAPAN
Warehouse
Address
1927, omaeda, fukaya-city, saitama, 369-1246 JAPAN